Here are the top movies of the summer (with their original casts!)
From The Hollywood Reporter.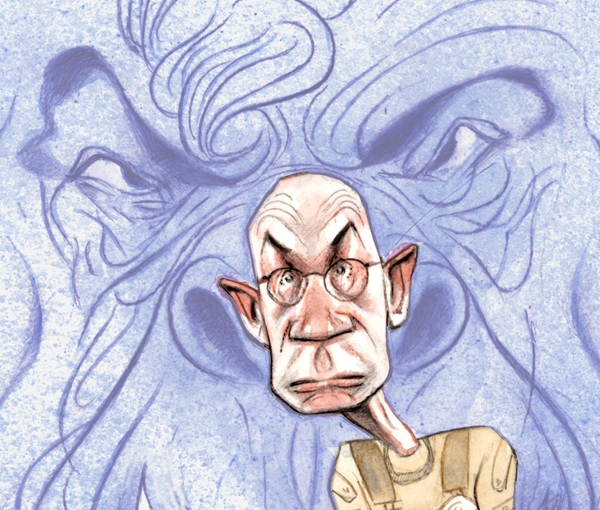 How to Train Your Dragon II
Young viking (Adam Silver) discovers it's not so easy to train his dragon (Donald Sterling).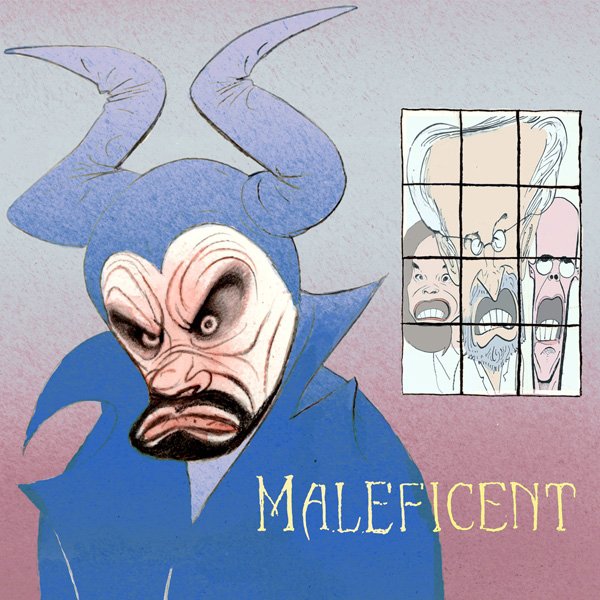 Maleficent
Vindictive troll (The Sultan Of Brunei) is insulted by the local townspeople (Sherry Lansing, Steven Spielberg, Jeffrey Katzenberg).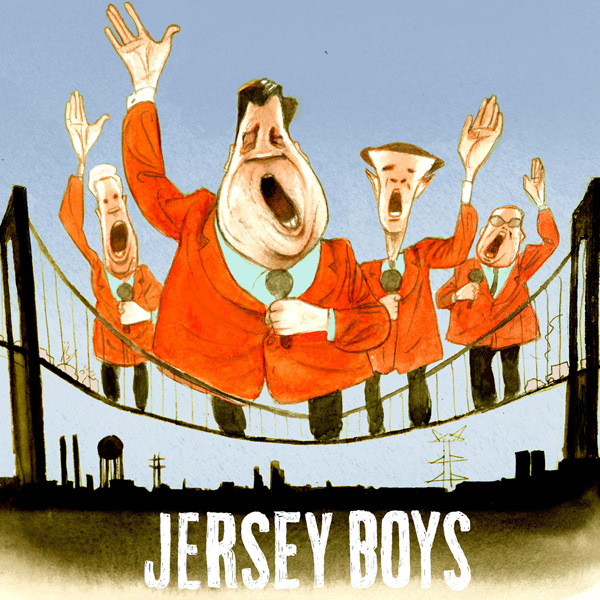 Jersey Boys
Chris Christie and friends go out to practice tunes but end up becoming a major public nuisance.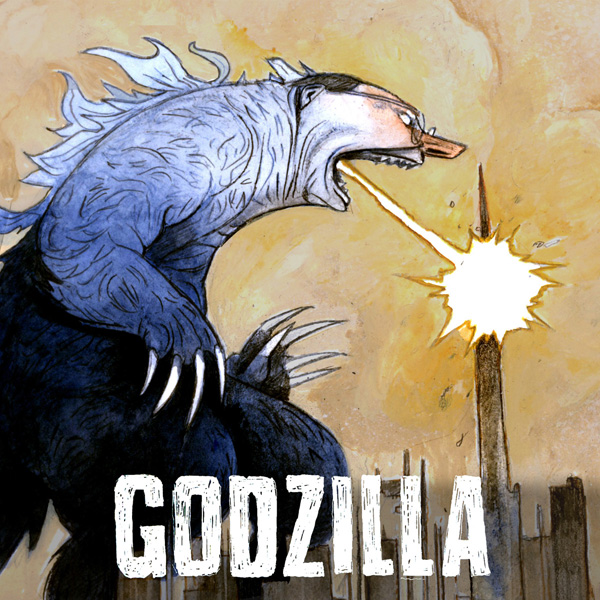 Godzilla
Comcast CEO Brian Roberts takes a culinary tour of major media establishments.