Here's a tribute to the use of illustration as infographic; communicating information about an issue or a character directly and powerfully through drawings and paintings. In my recent travels I have been working at this in different ways.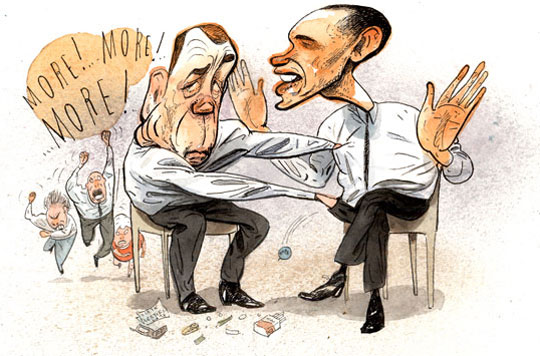 Here's a nicely handled click-through by The Washington Post. See it HERE. On the first Debt Ceiling Crisis. The art moves easily (no video commercials to disrupt the flow).  Not very much opinion expressed here actually. It's mostly illustrated reportage via the Post staff.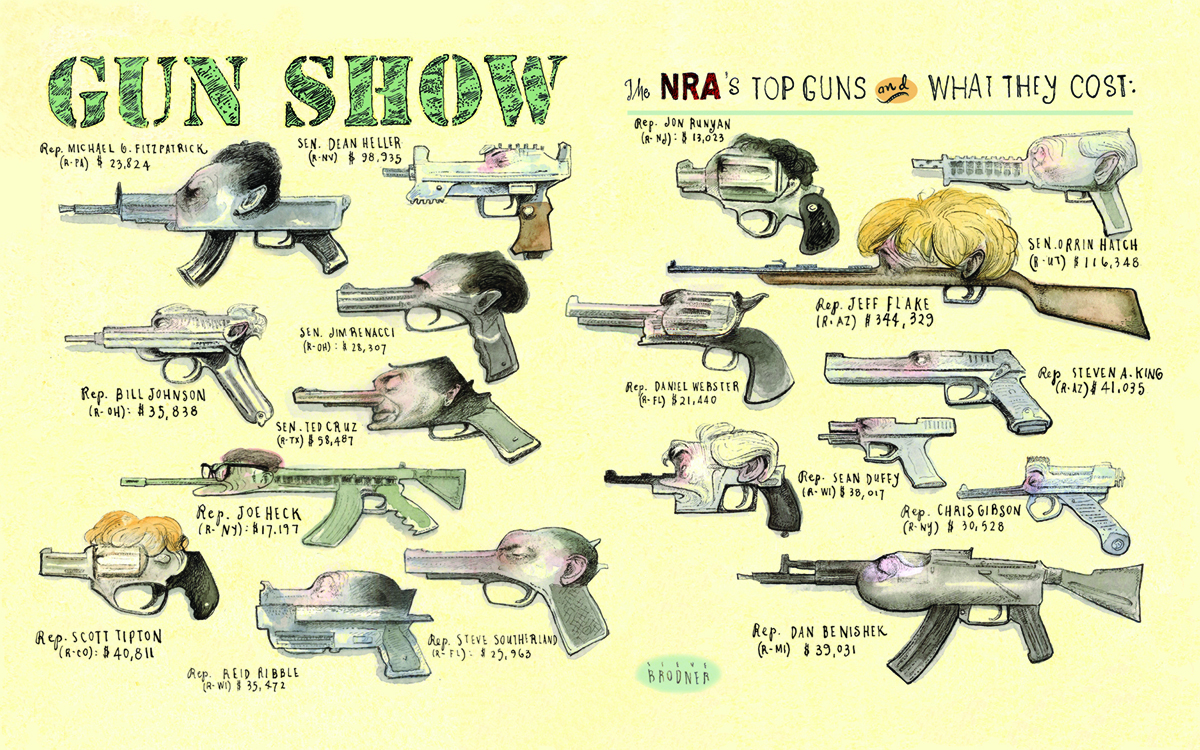 This chart on gun-influenced members of Congress for The American Prospect. It was a spread that linked portraiture and data.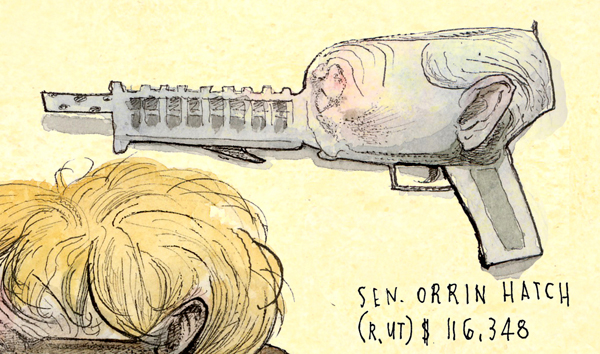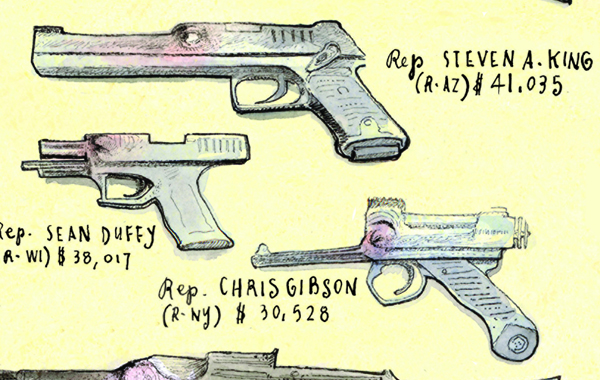 Here's a limited scroll down. A larger project: the story of the first Jews in New Amsterdam, for Tablet.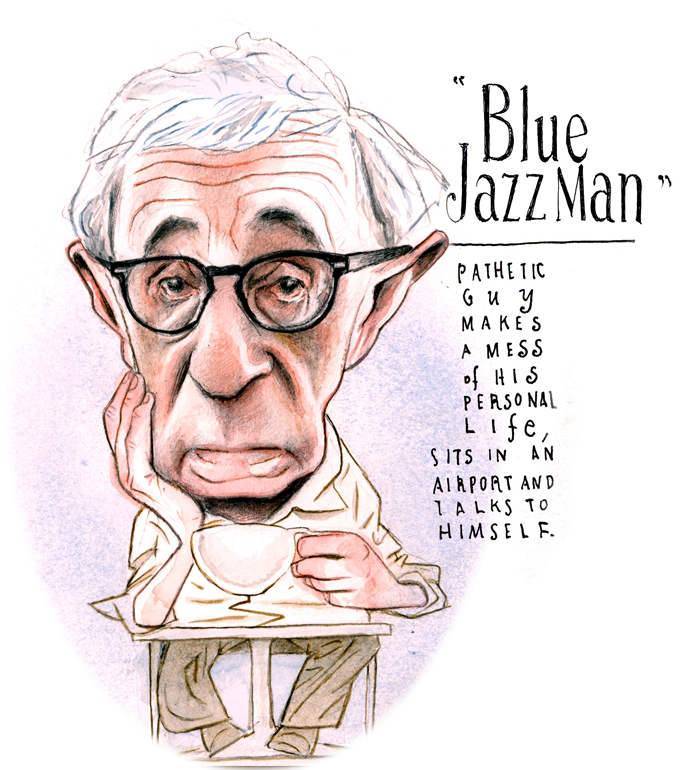 A recent piece for the LA Times on the Oscars. HERE's how it looks online.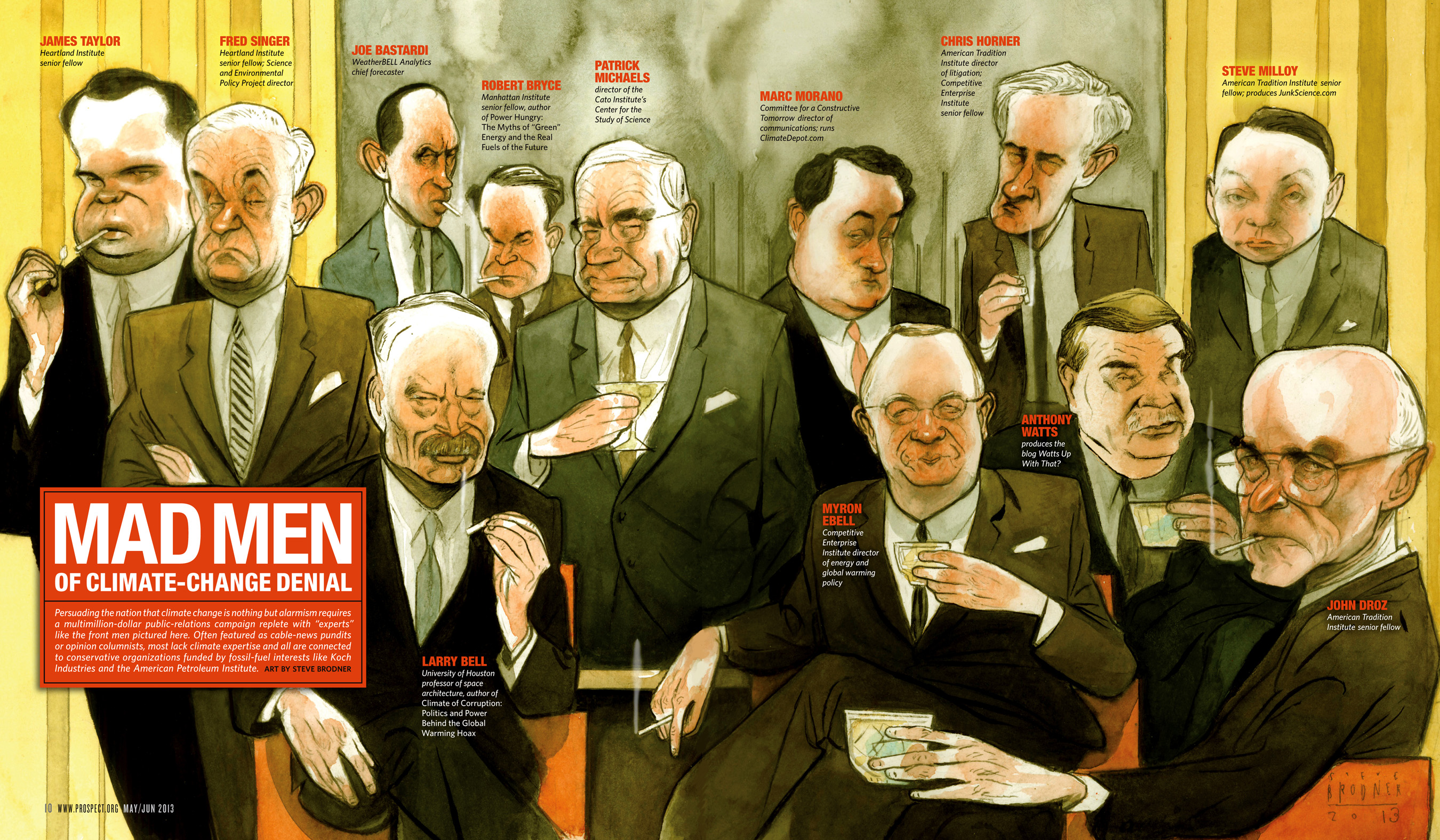 The Mad Men of Climate Change Denial took the meme of the TV show, added these galoots and then data.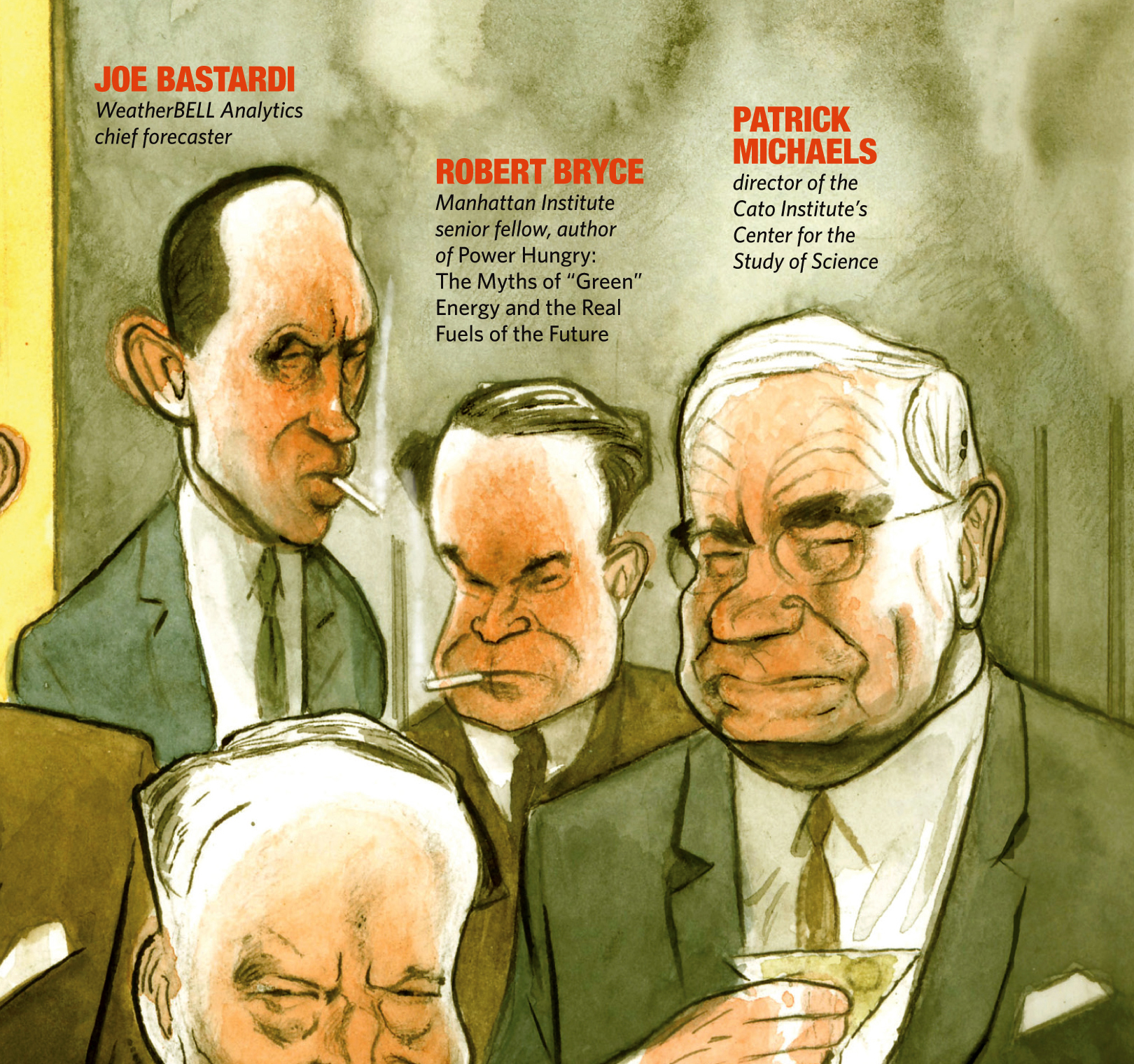 Last July's NY Times OpEd page (here was the working layout) on signers of the Declaration of Independence. I did the research and the drawing. Matt Dorfman helped tremendously in organizing the page. Then the famous Times fact checkers came in. Hail to the Chiefs.  Here's the online slide show.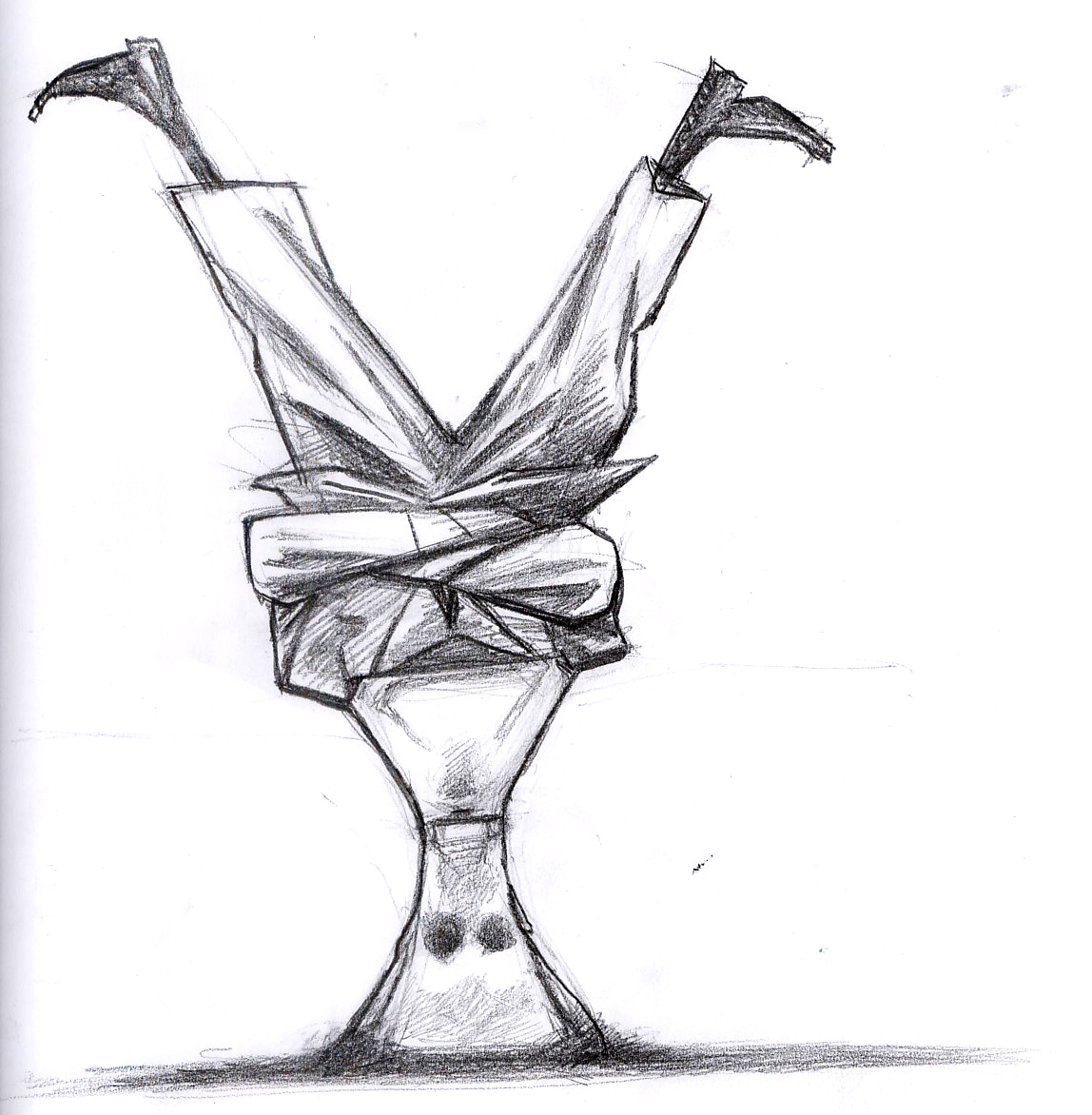 Here's Mitt Romney delivering his acceptance speech at the 2012 GOP Convention. I covered both conventions live for The Nation, sending in a drawing every 15 minutes or so. By the end of the week we had posted about 156 pieces of illustration: HERE