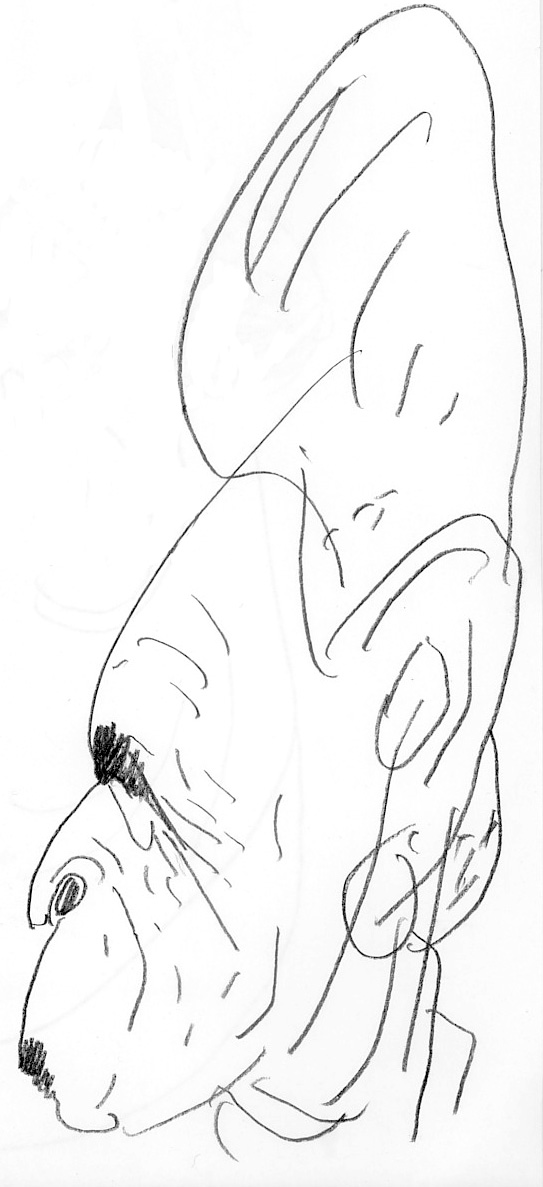 Nancy Brinker,  CEO of the Susan G. Komen for the Cure Foundation has put a pink ribbon noose around funding Planned Parenthood's work on breast cancer screening.  This is in retaliation for work Planned Parenthood has done in birth control, including abortion. The back story as reported by Mother Jones,
http://motherjones.com/mojo/2012/02/komen-founder-republican-donor
This ID's Ms. Brinker as less a good friend of women in need than an out of touch social conservative. Mojo:
Komen CEO Nancy G. Brinker, who founded the foundation in memory of a sister who died from breast cancer, was the chief protocol officer for the United States from 2007 to 2009 under the George W. Bush administration, and before that served as his ambassador to Hungary.

Brinker is also a major Republican donor, and has given more than $175,000 to Republican candidates and the Republican National Committee since 1990, according to donor data compiled by the Center for Responsive Politics. Her late husband, Norman Brinker, was the chairman of Brinker International Restaurants, which owns the chains Chili's, Maggiano's, and Macaroni Grill. Norman Brinker gave more than $440,000 to Republicans between 1990 and his death in 2009.
Of course this is eye-opening and sad. But there is a silver-lining. Planned Parenthood has raised more than $400,000 since this was announced. While we're thinking about it, let's kick them a few more bucks.
https://secure.ppaction.org/site/SPageServer?pagename=pp_ppol_Nondirected_OneTimeGift