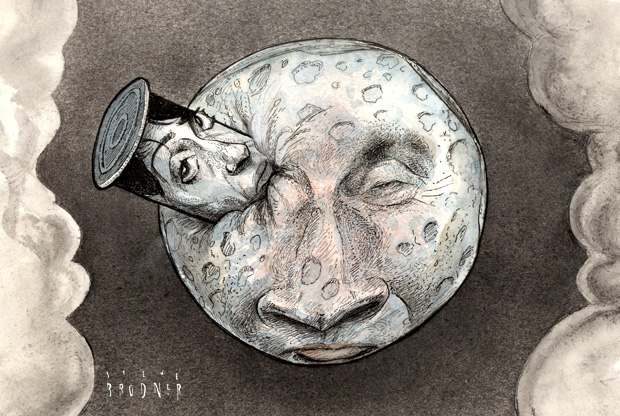 In the current Tablet the wonderful Leil Liebowitz discusses the new Putin bio by Masha Gessen, a Russian writer, still living there, who , it would seem, has tremendous courage. Now the book is out for all to see and the portrait of  Vlad the Impaler gets even darker.
Liebowitz:
"Consider this: In the past decade, Bashar Assad's regime had purchased more than $1.5 billion worth of armaments from Russia, making Damascus Moscow's seventh-largest client. When the U.N.'s Security Council, in February of this year, sought to take action against Assad, it was stymied by a Russian veto. Three days later, Russia's foreign minister, Sergei Lavrov, landed in Damascus. Assad's massacre continues uninterrupted.
Russia's relations with Assad's other benefactor, Iran, are just as cozy. In 2007, Putin became the first Russian leader since Stalin to visit Tehran, the occasion being a conference of the Caspian states. "All our states," Putin stated in a press conference then, "have the right to develop their peaceful nuclear programs without any restrictions." He also boasted about being among the sole supporters of Iran's nuclear ambitions.
Closer to home, Putin expressed his desire to hang Georgian President Mikheil Saakashvili "by the balls," threatened the Lithuanians, strong-armed the Poles, and devastated the Estonians with a vicious cyber-attack. Seasoning all these acts of belligerence is a deep resentment toward the West that has led several observers to conclude that an armed conflict with Russia may be more a matter of when than if."
If we are needing this man to help with the deeply dangerous problems of the world, we first need to understand what kind of creature he is.  And how the world might organize to pressure him.