The case of Thomas Haynesworth, incarcerated by the criminal system of Virginia for 27 years for crimes he probably didn't commit, is coming to the world's attention.  This Washington Post editorial tells the story.  It is a reminder of our broken system and where attention must be paid.  Support Haynesworth HERE.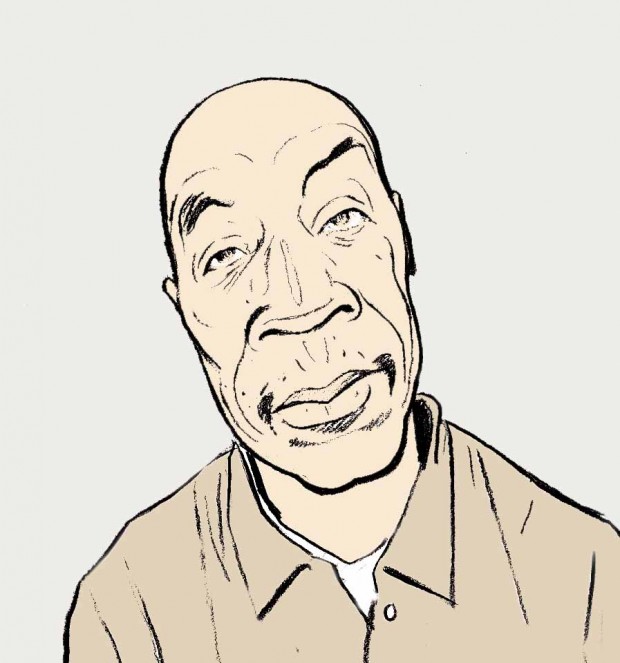 The Washington Post, Feb.13:
THOMAS HAYNESWORTH has spent the past 27 years behind bars for crimes he probably did not commit.
Mr. Haynesworth was 18 years old and had a clean record when he was charged in Richmond in 1984 with raping or assaulting four women. He pleaded not guilty to all charges but was convicted in three of the four cases and sentenced to some 70 years in prison.