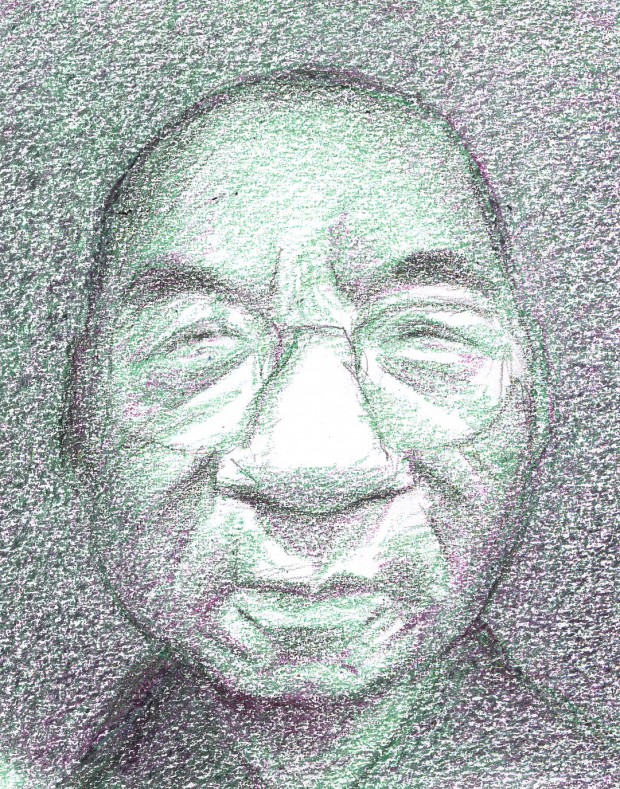 Blacklisted from academia and barred from publishing in China, Mr. Liu has been harassed and detained repeatedly since 1989, when he stepped into the drama playing out on Tiananmen Square by staging a hunger strike and then negotiating the peaceful retreat of student demonstrators as thousands of soldiers stood by with rifles at the ready.
Mr. Liu was seized by security officials in December 2008 as he and other intellectuals prepared to issue "Charter 08", a lengthy manifesto that called on China's Communist Party to uphold individual rights and relinquish its monopoly on power. Modeled on Charter 77, the manifesto drafted by Czechoslovakian rights advocates three decades earlier, Charter 08 eventually garnered some 10,000 signatures before government censors pulled it from the Internet.
After being held for more than a year in secret detention and later in jail, Mr. Liu was found guilty by a Beijing court of "inciting subversion of state power." Mr. Liu previously spent 21 months in detention for taking part in the 1989 pro-democracy protests at Tiananmen Square. And in 1996, after demanding clemency for those still imprisoned for their roles in the demonstrations, he was sent to a labor camp for three years.
Mr. Liu's subversion charges were based on six articles he wrote that were published on the Internet outside of China.

At the Nobel Prize ceremony he was honored and acknowledged by the empty chair.