Amazing things happen when great minds get together.  The collective knowledge about Climate Change among Republicans in power is very edifying.  Here's what we've learned so far: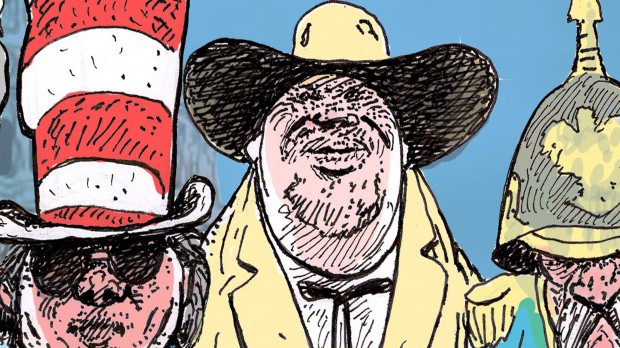 The new Tea Party GOP have signaled their new approach to science.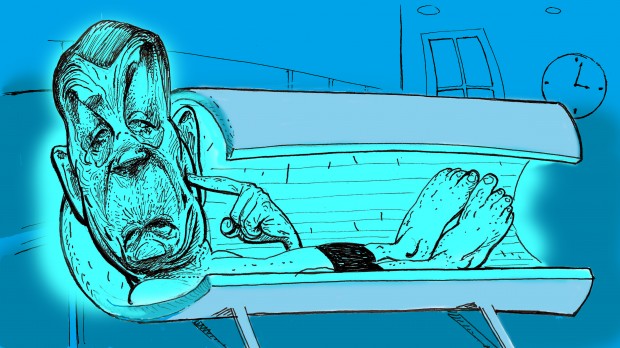 Speaker John Boehner has said that the threat of CO2 was not real.  Perhaps he sees this from his special UV Ray machine.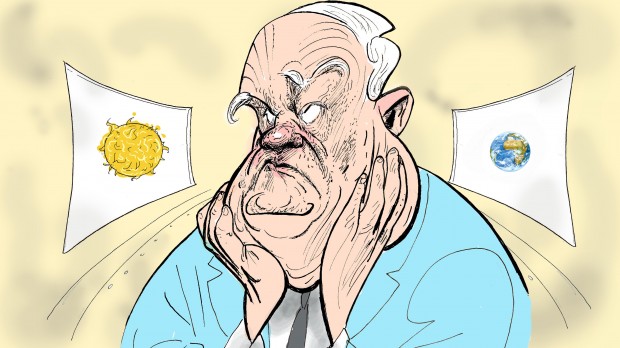 Rep. James Sensenbrenner says that warming comes from sun-spots. Still working this out, but he seems knowledgable.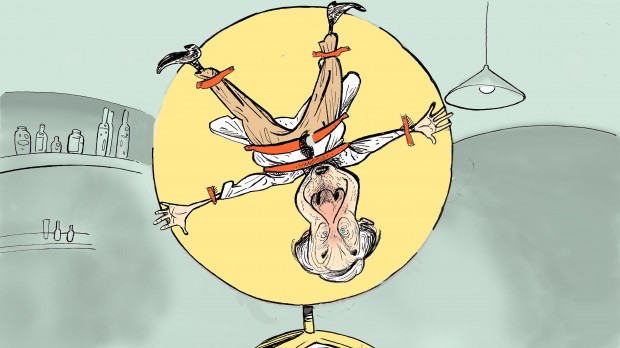 Rep. Fred Upton keeps reversing himself on the topic.  Perhaps he's doing tests on a kind of centrifuge.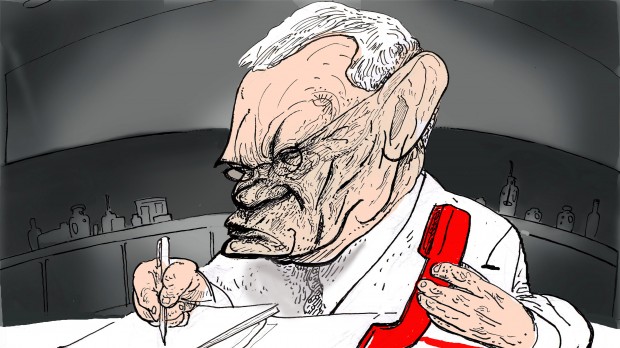 Sen. James Inholfe is certain it's all a hoax.  His big money contributors in the oil industry verify his findings.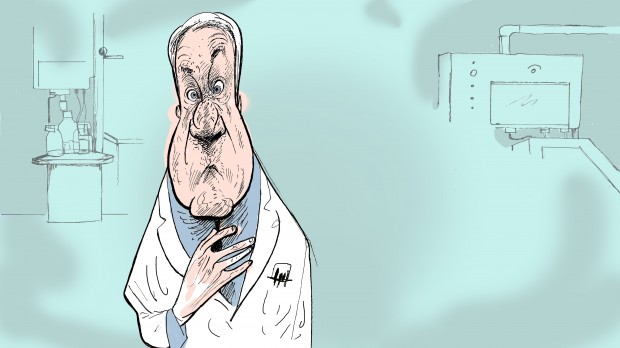 Rep. John Shimkus sees a theological basis in all this.
And here it all is in video.
See this and spread the word; save us from the liberal eco-nuts. Clearly this science is settled.