. . .  to be once again selected to have work included in the upcoming Communication Arts Annual.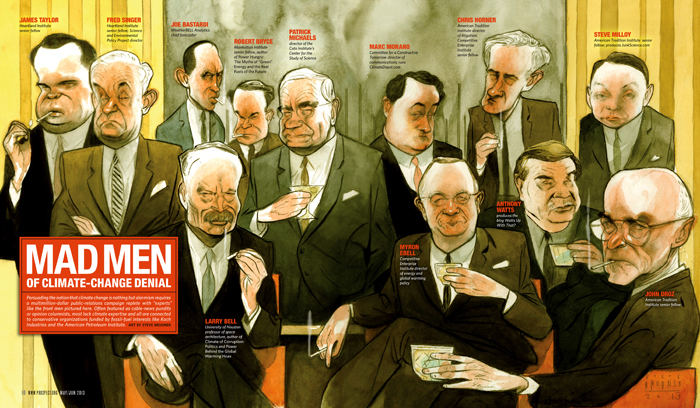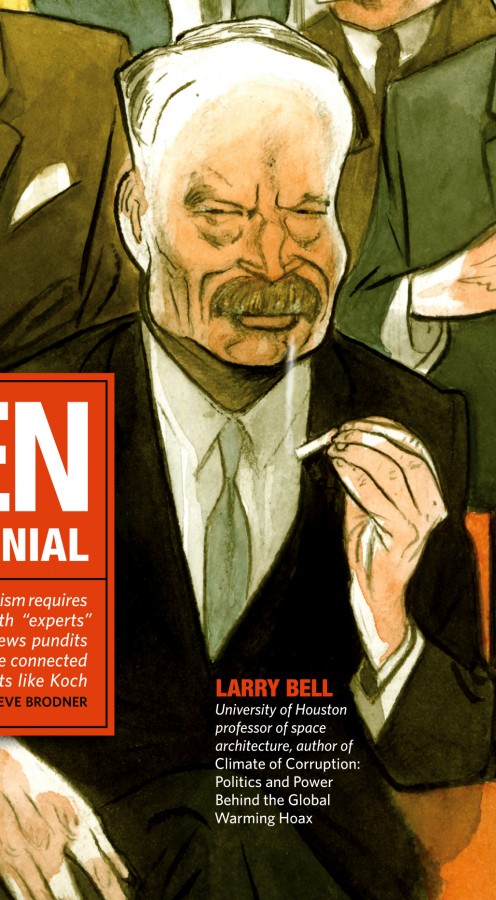 Here are those Mad Men of Climate Change Denial. For The American Prospect, Mary Parsons AD and Kit Rachlis Ed.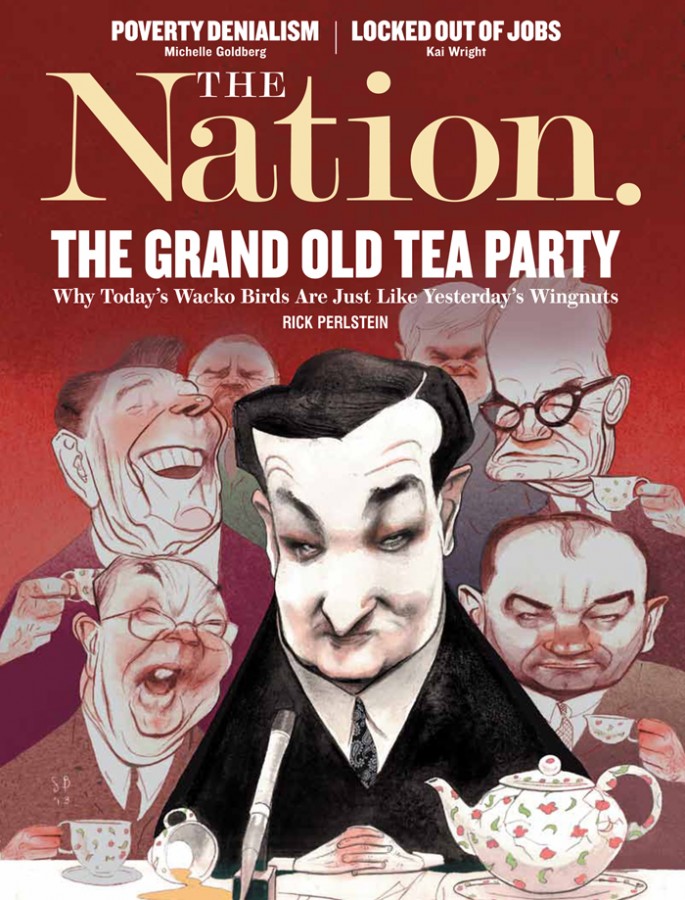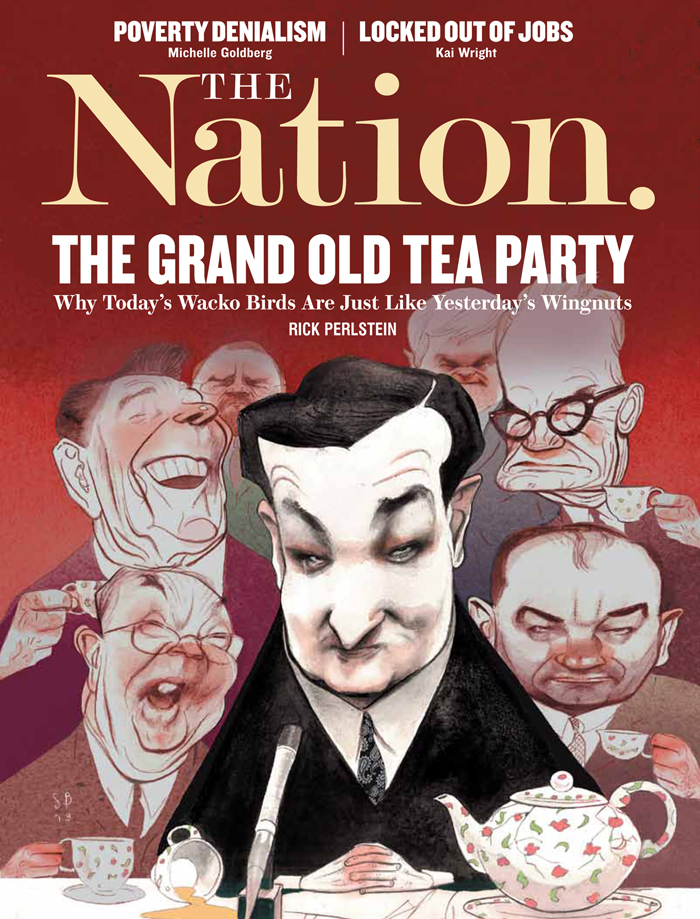 Then there is the Ted Cruz and Co. cover for The Nation. Robert Best AD, Roane Carey, Katrina vanden Heuvel Eds.
Twenty of the 100 Illustrators included in the new book of that name featured this week on The Daily Beast. The word fantastic applies to this book and the authors for creating something so beautiful and affirmative of both illustration and the graphic arts.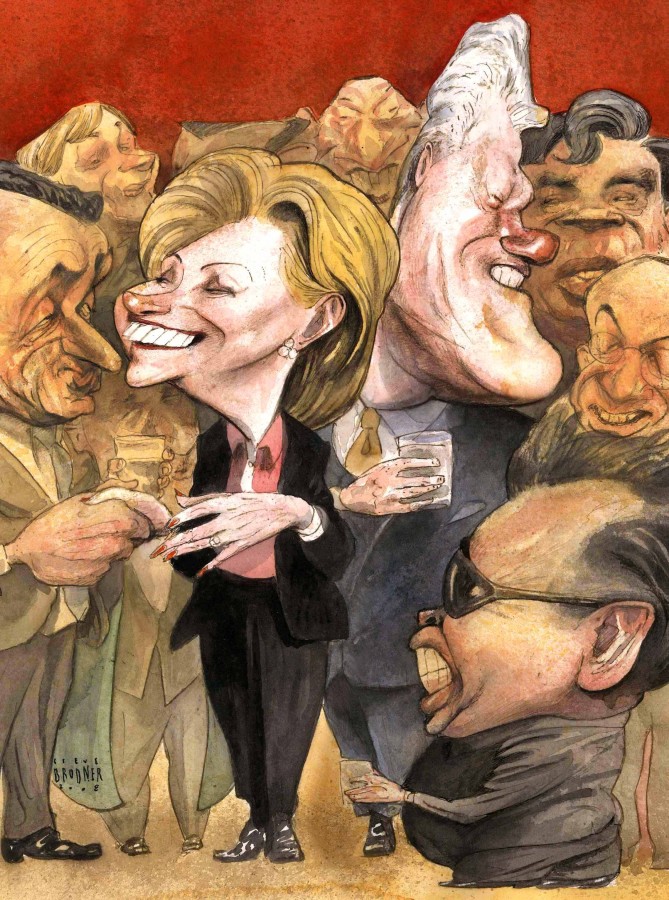 This Hill and Bill from '09, for Newsweek's great Amid Capeci, starts my chapter in the new book, 100 Illustrators by Julius Wiedemann and Steven Heller. It is a great honor to be included as well as to have very nice things written about one by such authors. Many thanks to all involved and congrats to my fellow honorees.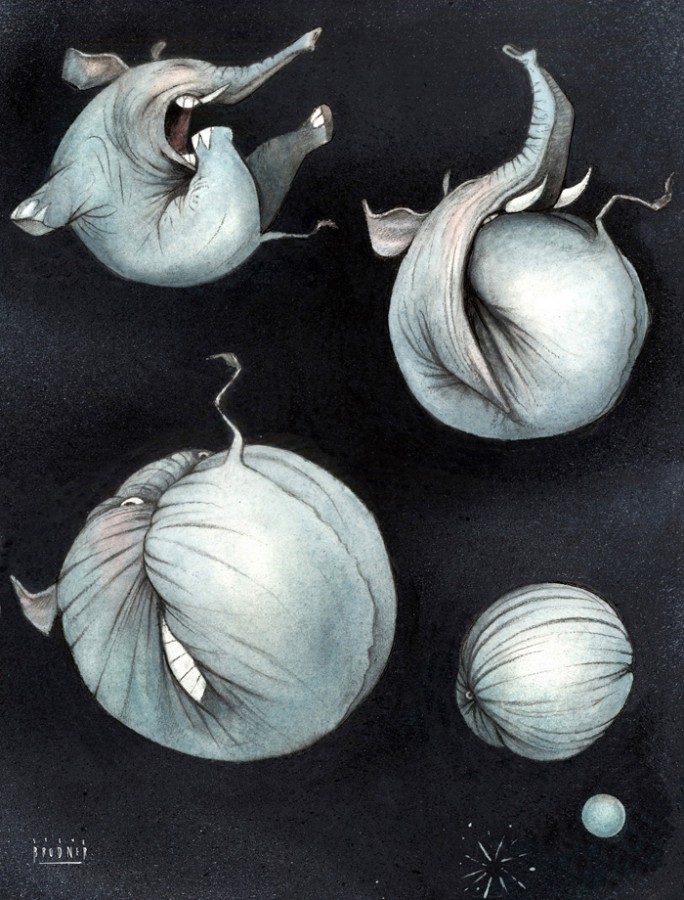 Included also is this hungry fellow, done for Mother Jones.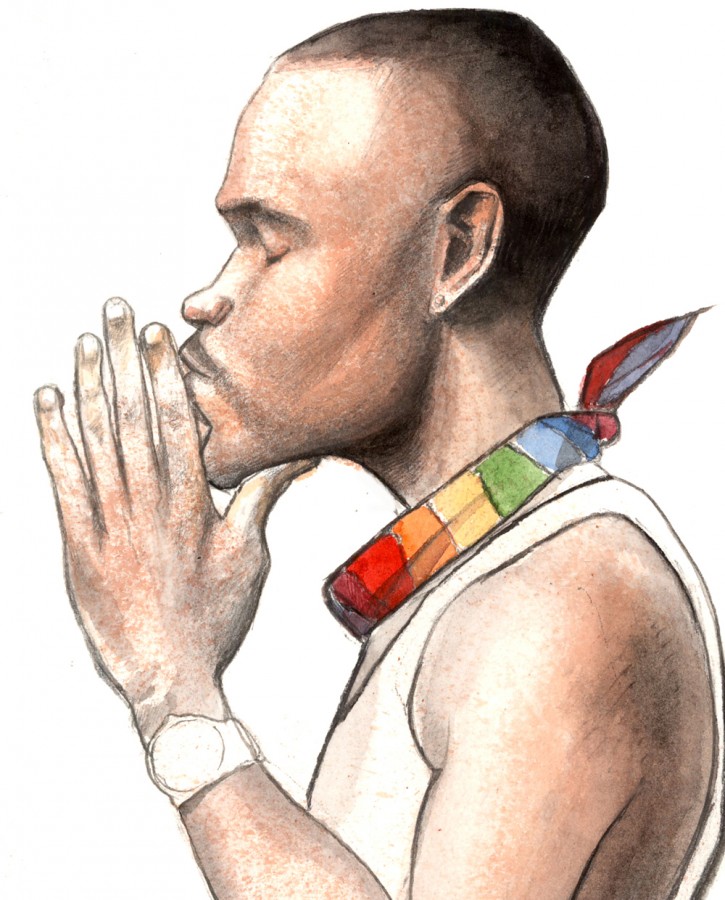 As is this portrait of Frank Ocean, a rap music innovator and very brave guy.
My great thanks to all who have made this awards season especially bright.