Peter Kuper and Seth Tobocman have been putting out World War 3 Illustrated since Reagan put the country Right. They have been showing the world of media and illustration just how powerful political art can be , even as the boots of the publishing world contain legs that quake at the thought strong graphics. Here are selections of the next edition. As prepared and annotated by Peter for Drawger.com.
This 160 page issue it sells for a mere $7 in your local alternative comix shop. You can also find this and other issues though our distributor Top Shelf Also we have a website dedicated to the magazine that you can check out here World War 3 Illustrated.
The one experience all living things face and yet it remains our greatest mystery. My cover (after Roland Topor 1938-1997)
 I have been co-editing WW3, a magazine I started with Seth Tobocman while we were students at Pratt Institute, for 34 years. The newest issue "Before and After" has just arrived. I edited this one with Scott Cunningham.
Back cover by Thomas Woodruff
Some excerpts of the work from the issue…
Above 4 of my lost nine lives. (more on page 2)
The Sixth is refers to the number of mass extinctions earth has experienced…we're in the middle of the 6th.
Anthony Freda
Hayley Gold's story of growing up anorexic  
Tom Hart
Murals from Egypt commemorating people who died in the Arab Spring photos by Tamara Tornado
Ruth Lingford
Title page to a piece written by Mumia Abu-Jamal who spent 30 years on death row. Illustrations are by another prisoner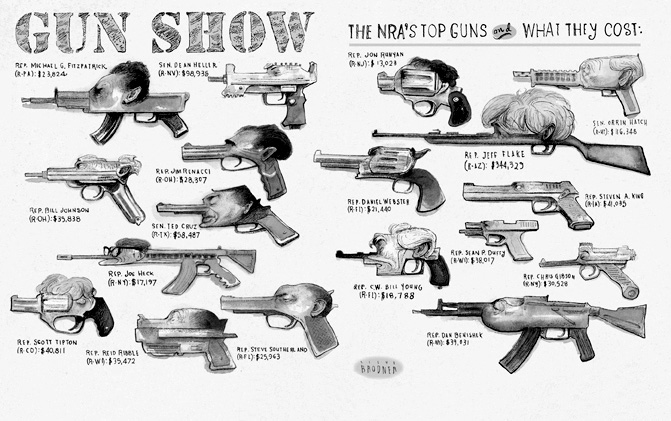 Me.
Title page from Seth Tobocman's story about his mother
If you are interested in finding a copy of this 160 page issue it sells for a mere $7 in your local alternative comix shop. You can also find this and other issues though our distributor 
Top Shelf
Also we have a website dedicated to the magazine that you can check out here
World War 3 Illustrated