Inspired by Jason Polan's pieces in the Sunday NY Times, last week's assignent in my classes at the School of Visual Arts was to do the same in one's own style. Some of the results were so intriguing and, in a way groundbreaking, I wanted to post them.
See how many of these things you can identify and identify with, especially here in a new context.
More to come.
Yao Xiao tours her neighborhood in Queens.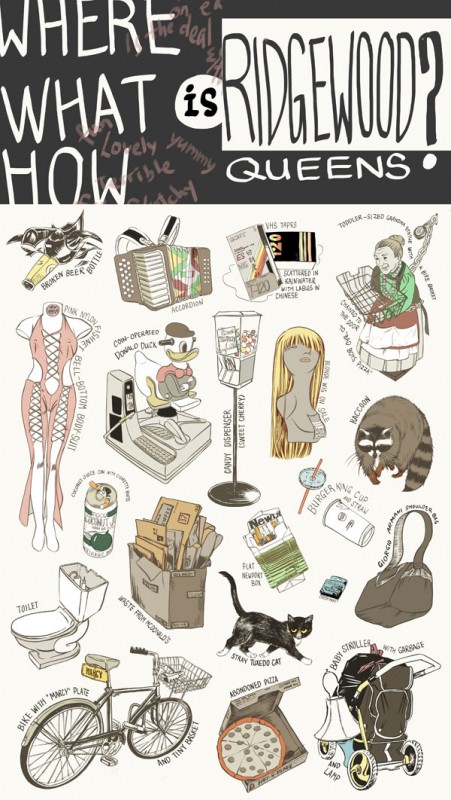 Jenny Chang takes a walk down St. Marks Place.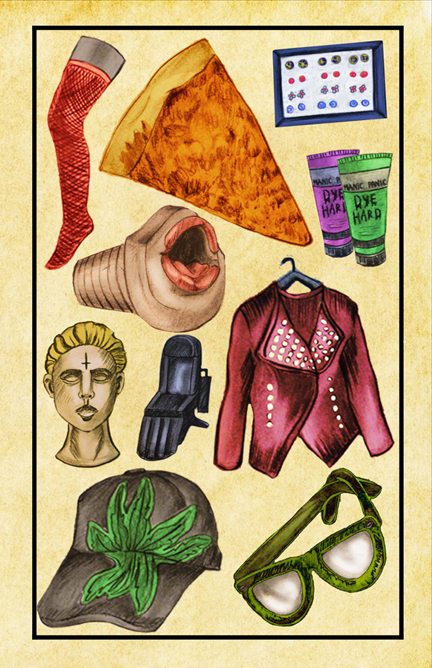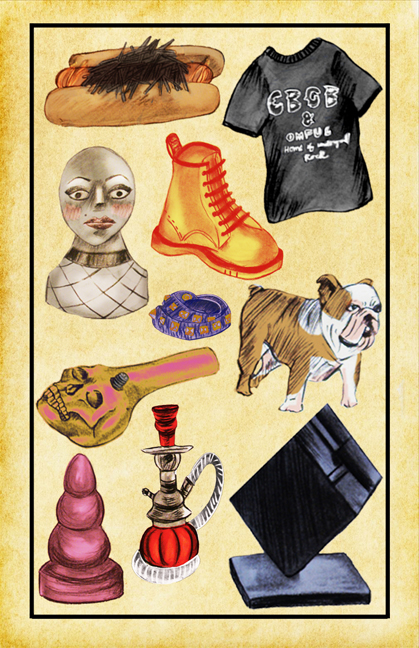 Paul Tuller took himself to the Paper Magazine Nightlife awards event (an evening in recognition of achievements in nightclub hosting) and was "discovered" by one of the organizers and wound up with a gig! I love this story! As Woody Allen once said 95% of life is just showing up!