Last Week I spent two wonderful days at High Point University in High Point, NC. I was invited by the Design Department, Allan Beaver, Artist in Residence. I attended several classes, got to see what the students were doing (some truly amazing and beautiful work). Late in the day I gave a talk and demonstration that was, happy to say, standing room only. My topic was the use of content in illustration; how that is approached, negotiated and finally  applied in (in my case) journalism. A more focused and attentive group you couldn't ask for. Tons of questions at the end and also a guest appearance by Kyle Webster a favorite illustrator of mine and a North Carolina neighbor. I am extremely grateful to all. Lecture dates are always as educational for me as for the students. Great work, keep 'em flyin', High Point!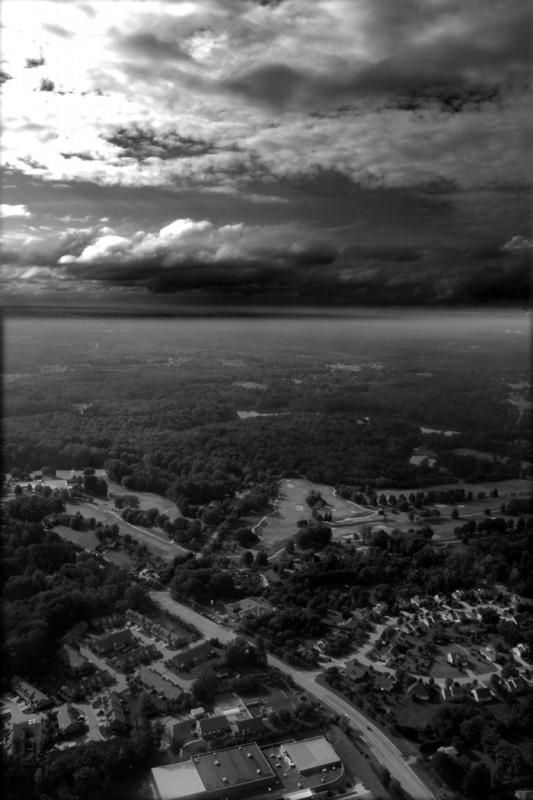 My first view of the High Point-Greensboro area.  I  couldn't get over the shapes of the clouds there. The weather was very dramatic, but also, let's face it, in NY you find out about the sky from the radio.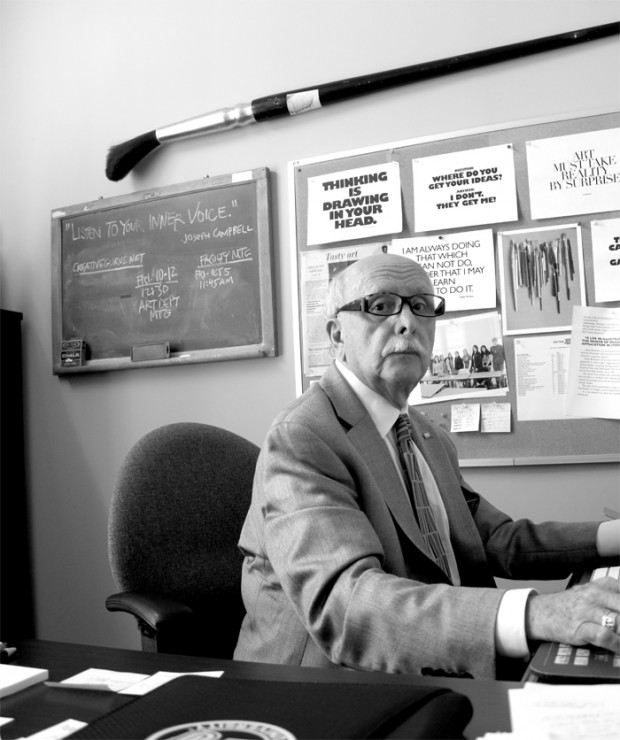 My host, Allan Beaver in his office. Allan ran an agency in NY for many years and then accepted the task of bringing his expertise on type, design, visual communication and administration to High Point. He enjoys his new home as well as the very ordered office I took some shots of.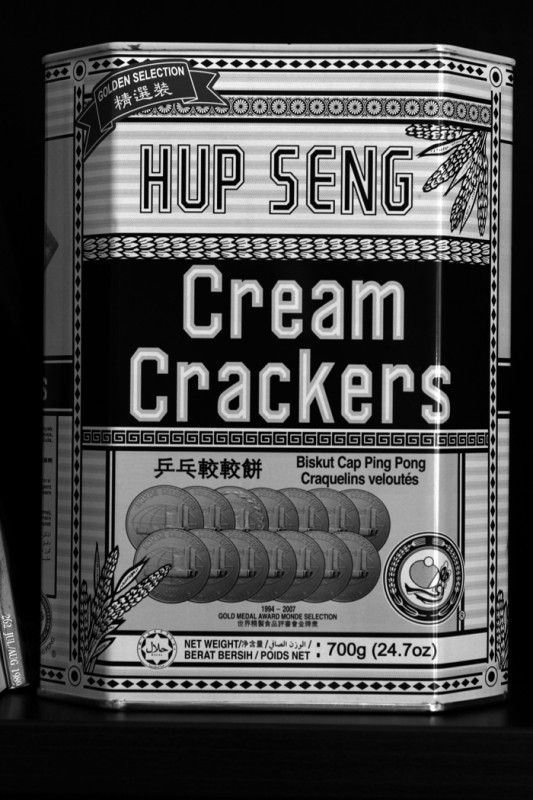 A great crackerbox in the office.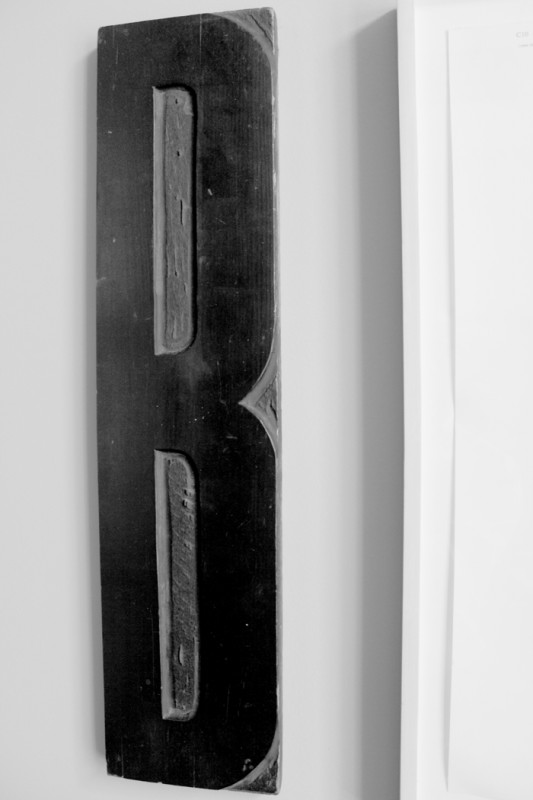 A type-form B on his wall.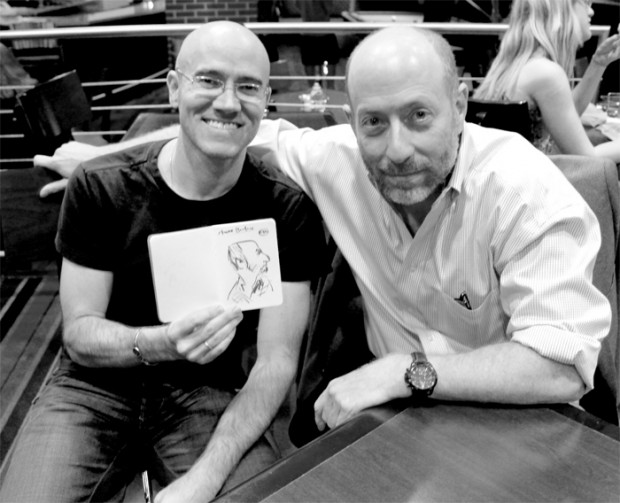 Kyle Webster got some work off the table to make it out that day. Very honored. A brilliant artist, making it in the most turbulent of times in illustration. The drawing of me was about what I deserved.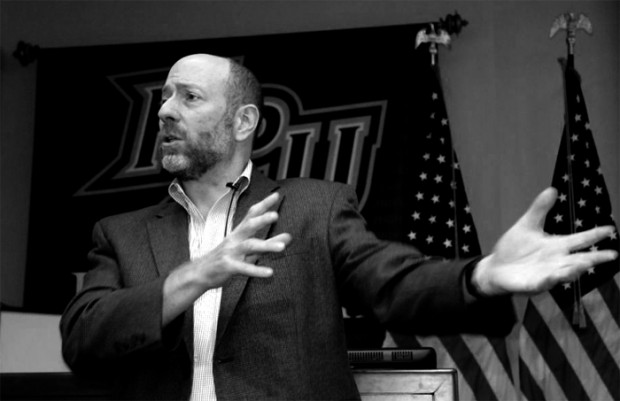 At the lecture. It doesn't take me long to get warmed up. I showed slides, video and drew on stage.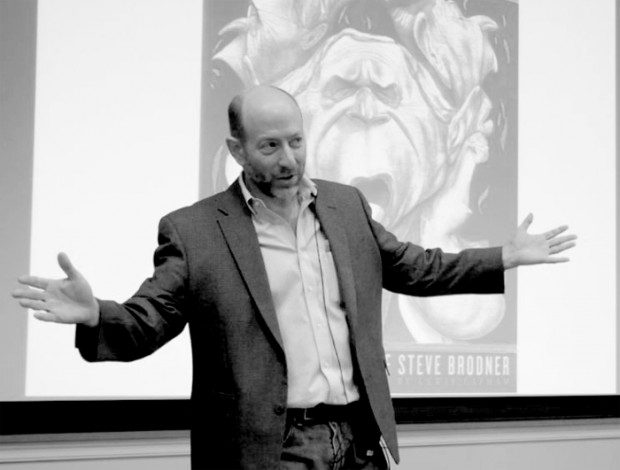 My illustrations are like  ghosts that follow me around, forcing me to reconsider them each time I do a talk. Will I ever be free of Bush?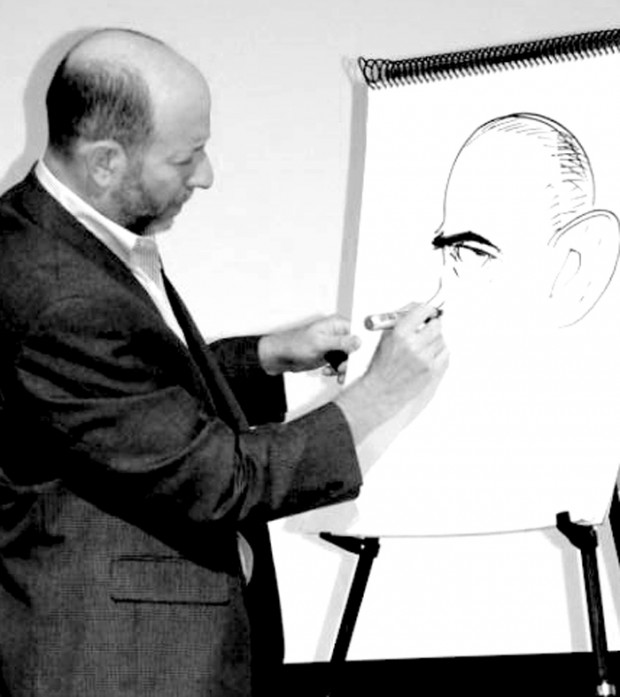 Obama doesn't seem to like the way it's turning out. Everyone's a critic.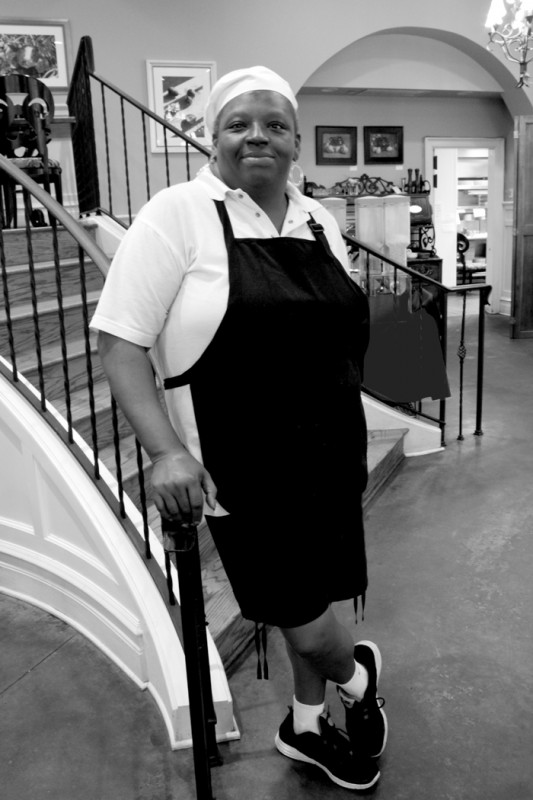 Tina Walker, who works at the Adams Inn in High Point. A delightful person and also a brave lady. Breast cancer survivor, beating it everyday. Some people teach you how to live. Lucky to meet her.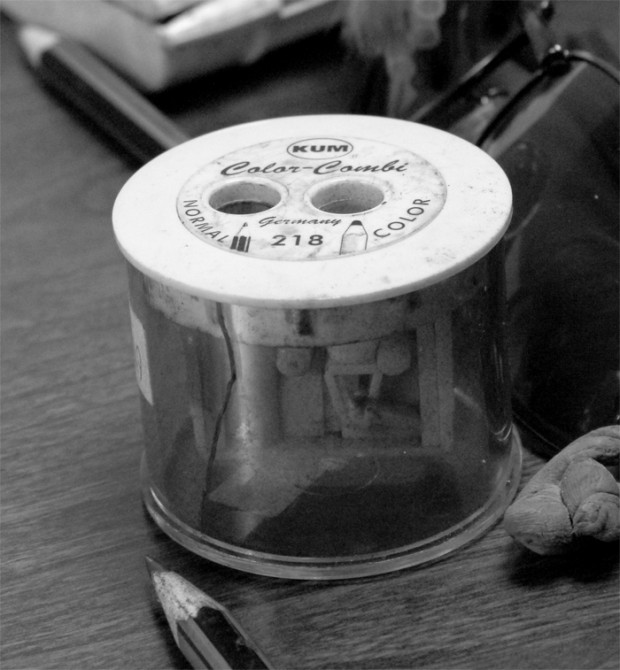 The night of the first presidential debate. I brought work and drew in my room. Art can keep you sane.  I needed it that horrifying night.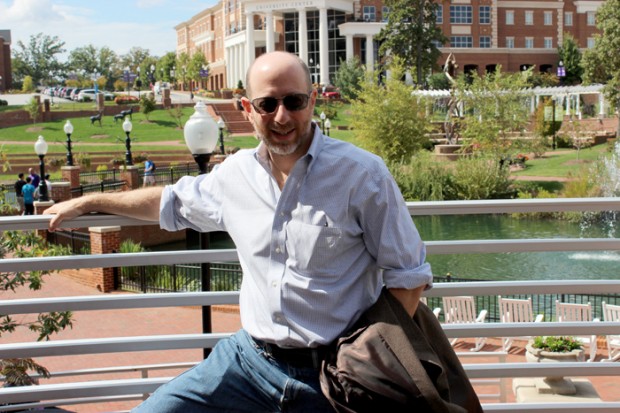 High Point is on rolling hills, replete with fountains and beautifully manicured lawns. Students are fortunate to study there. As was I. Thanks to Allan and the gang.