Since 1987 I have covered over 50 stories for publications ranging from The Progressive to The New Yorker to American Lawyer. These have mostly been political stories; campaigns, issues, events. Here are some of the places the work has taken me.
George W. Bush in Texas, reelection, 1998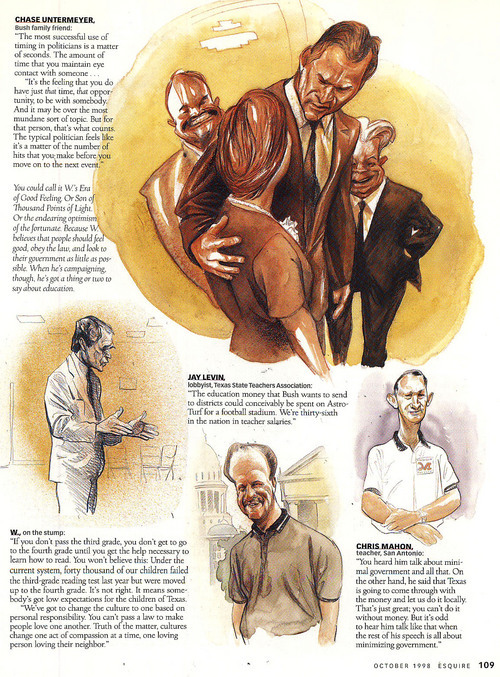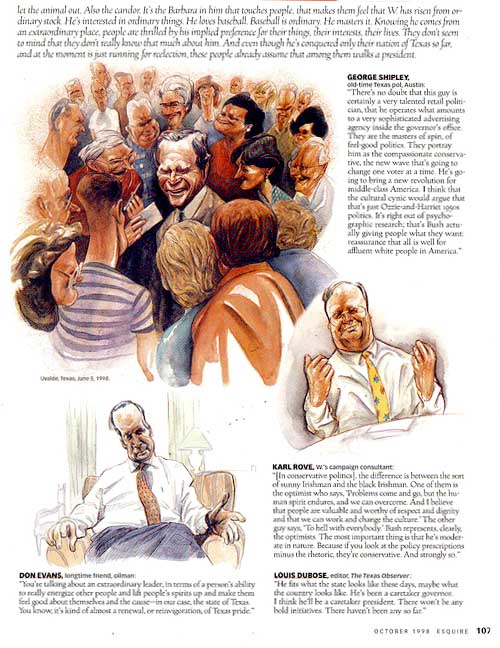 Ollie North in Virginia. Four-way race for senate: North, Charles Robb, Douglas Wilder, Marshall Coleman.  The New Yorker, 1998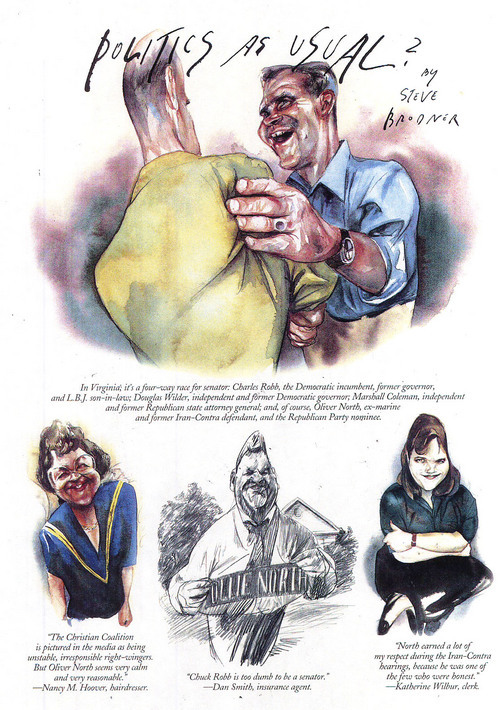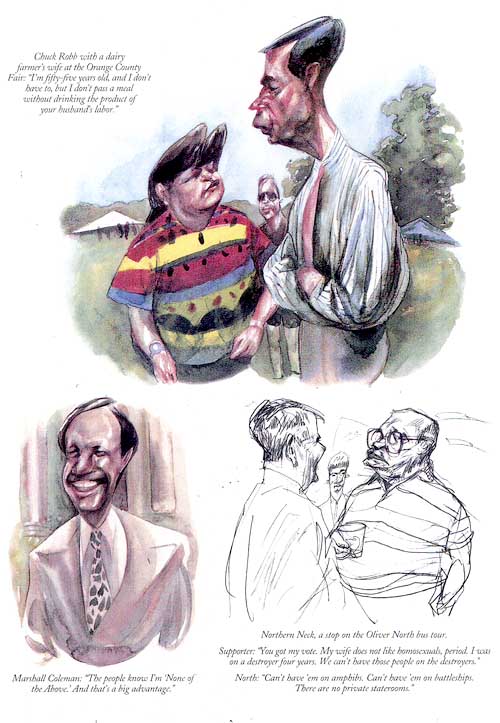 The People of the Colonias, immigrants on the border, Texas Monthly, 2006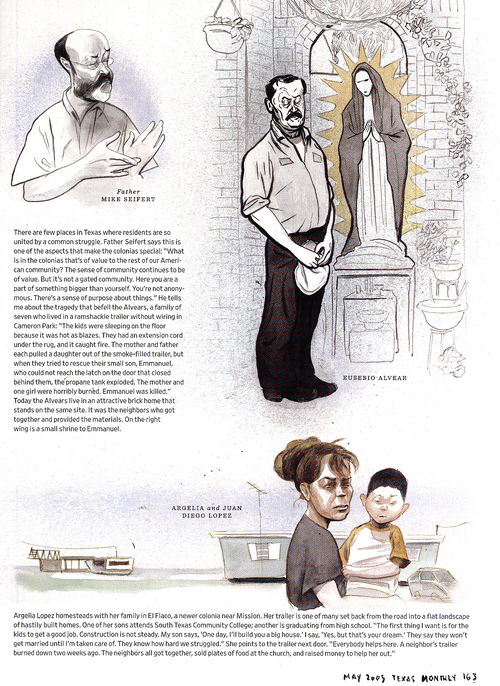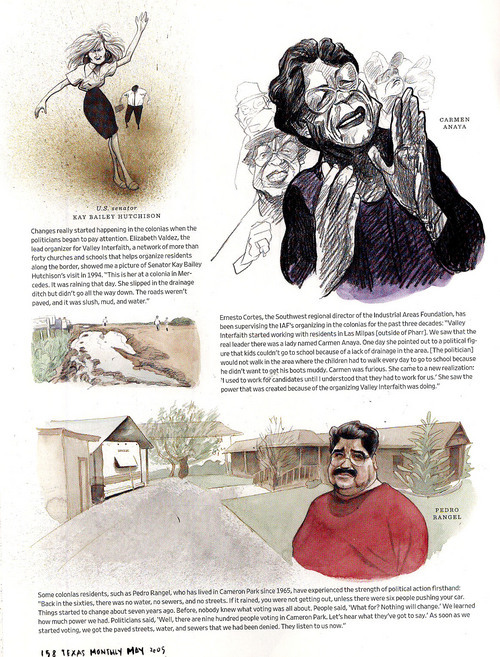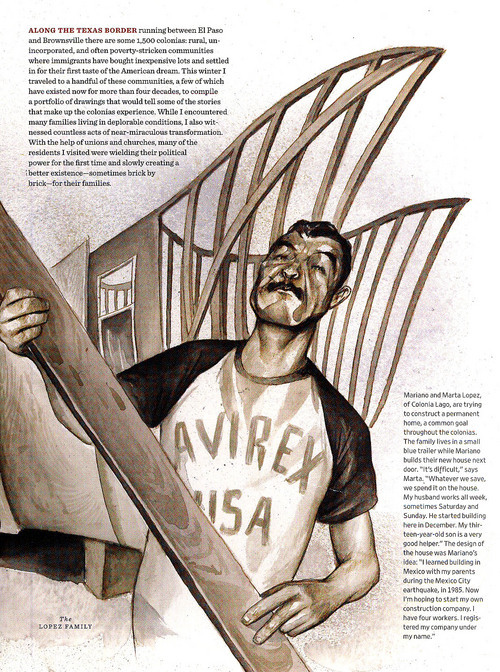 From The Capitol at Austin for Texas Monthly, the upper and lower houses.  In the Assembly we have a more egalitarian, down and dirty politics, while in the Senate there is a more patrician feel.  On the day I visited in 2007 Walter Cronkite, a native Texan, was honored. In person.


The state capitol in Austin is very impressive.  The tourists agree and you can tell by their camera phone salutes.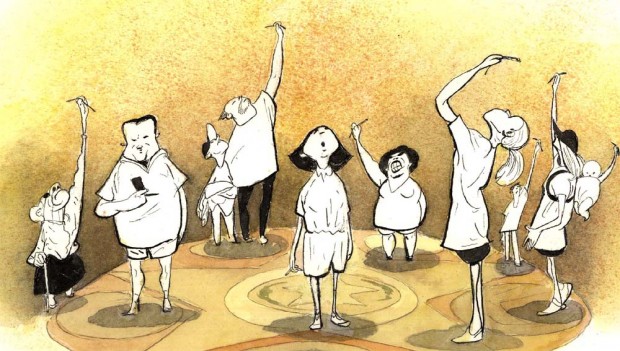 More to come . . .