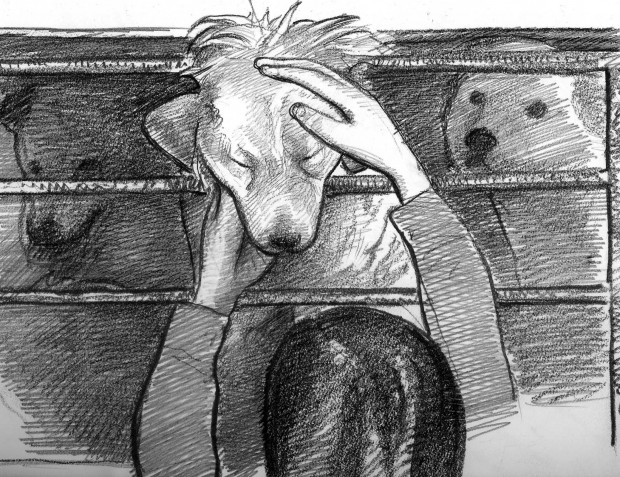 Out of China, an amazing story about an animal rescue.  This from the Washington Post:
"BEIJING — The mutts were destined for the dinner table — all 520 of them crammed onto a truck hurtling down a Beijing highway toward awaiting restaurants in northeastern China. Then, fate intervened in the form of a passing driver, an animal lover who spotted the truck and angrily forced it off the road.From there, things began spiraling out of control. News of the confrontation hit the Chinese blogosphere, sending more than 200 animal activists flocking immediately to the highway. Traffic on the road slowed to a standstill. Dozens of police officers were called in. Animal activists, however, kept arriving with reinforcements, carrying water, dog food, even trained veterinarians for a siege that lasted 15 hours."
The  animal rights activists liberated the dogs.  The suffering was profound, some were near death.  Then complications: where to house these animals? How to get them medical care? The driver, losing his livestock and then livelihood (he says he will not be hired again).  This is all powerful stuff.  The result, seems to me, of a nation experiencing a rising consciousness. Middle class urbanites who own dogs and understand the profoundly deep connection with the uncanny canine cannot tolerate this abuse and are forcing the issue in Chinese society; confronting an old rural dietary commonality. Concern for animals signals a higher level of spiritual awareness. When one can care for a dog or a cat, one is more available to the smaller silences in life that need attention. So now China is looking at itself in a new way, and sometimes it's through the eyes of its dogs, abused and sold for meat.