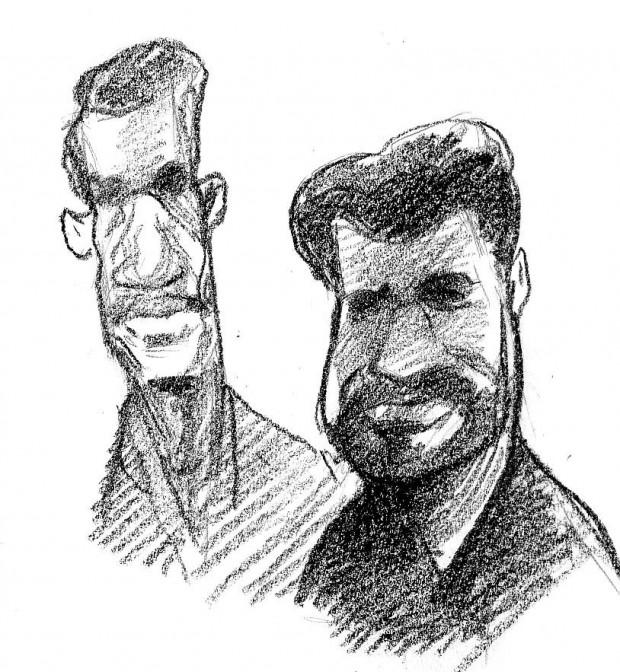 Robert Capa once said if your pictures aren't good enough, you're not close enough.  He also said, yeah, I have a zoom . . . it's called feet.
For photojournalists it's a miracle that they can make it out of levels of danger incomprehensible to the rest of us.  Until they don't. But that is what they are covering. It is a choice they make, but an essential one.  We wouldn't know the war without them . . . and not be able to fight as effectively for peace.
These two gentlemen died yesterday, the victim of indiscriminate bombing by Qaddafi forces in Libya. Here's the them and a level of bravery known only to the soldiers they cover.
Here's an appreciation in Democracy Now.  And then below Tim's great film Restrepo.
Their work remains, undimmed, lighting the way for lovers of peace and visual communication.