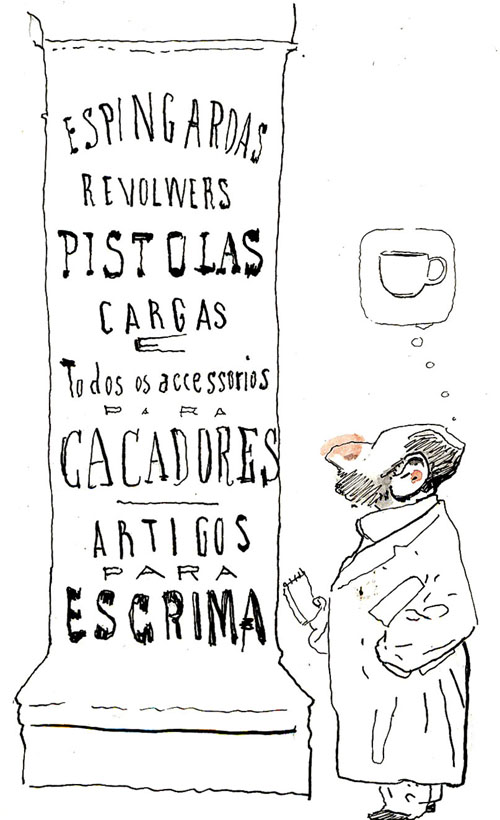 World Press Cartoon Week in Lisbon was amazing. The judging went on for three days and I got to be there along with four wonderful artists.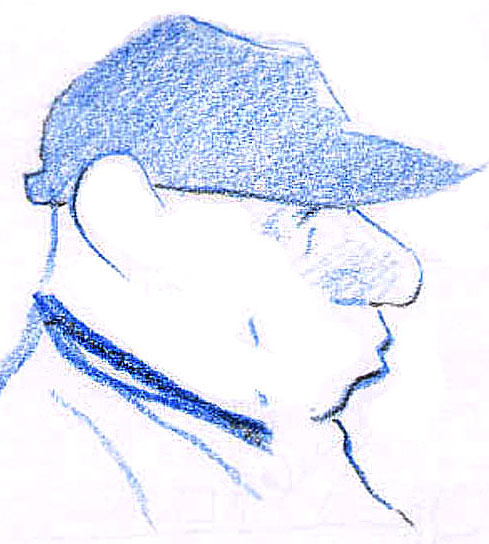 Great Cuban cartoonist Aristides "Ares" Hernandez by me. He had been a psychiatrist in Havana but realized that he could do better as a freelance cartoonist sending his work overseas. Incredible, right? It seems that not all pesos are equal in Cuba.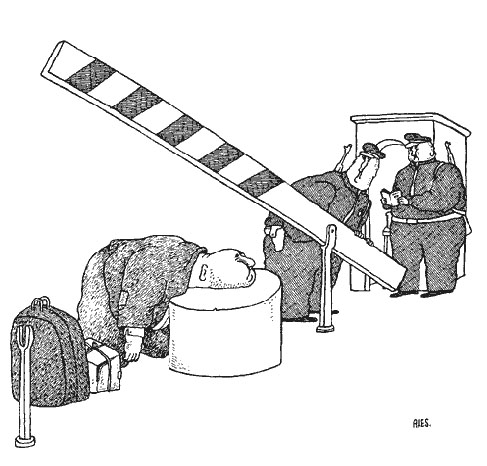 Work by Ares.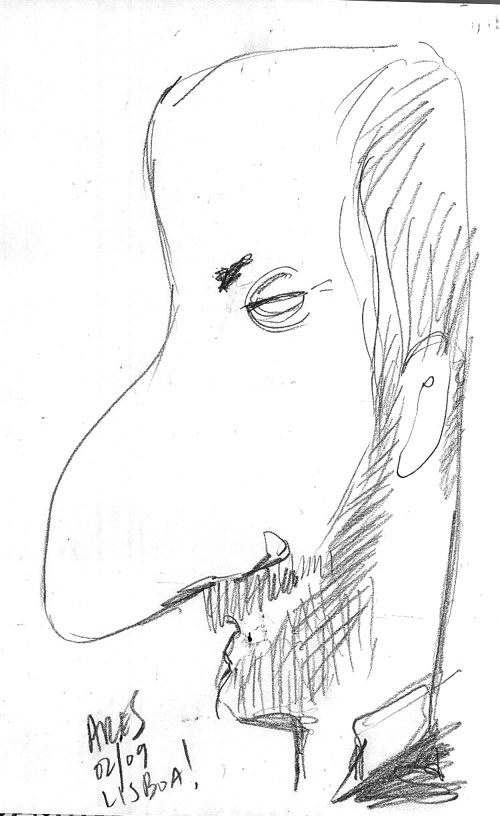 Me by Ares.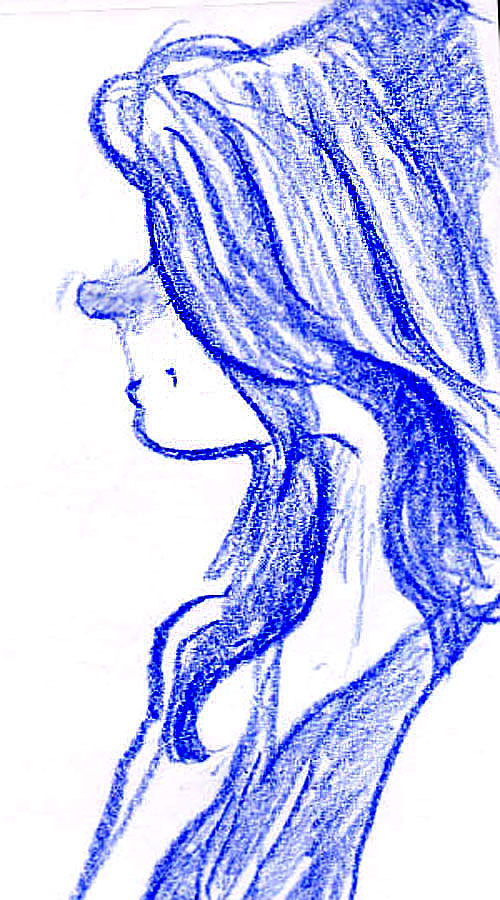 Sophie-Anne Delhomme, art director of Courrier International, Paris (a great source and patron of international toons. She is also Mrs. Jean-Philippe Delhomme, the artist, animator and novelist. Perhaps we will see them in NY sometime soon.).
http://cartoons.courrierinternational.com/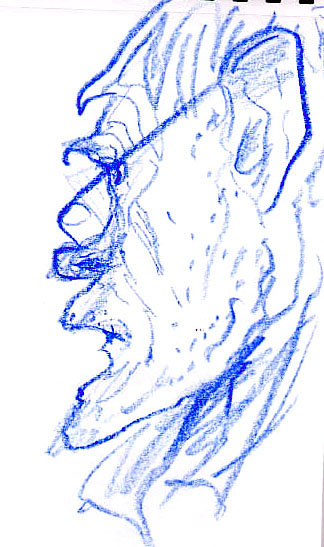 Adam Korpak, brilliant artist (and raconteur), from Finland.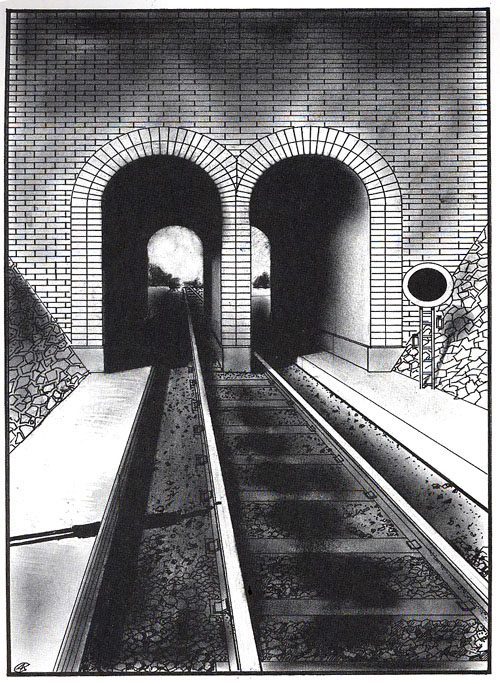 A piece by Adam.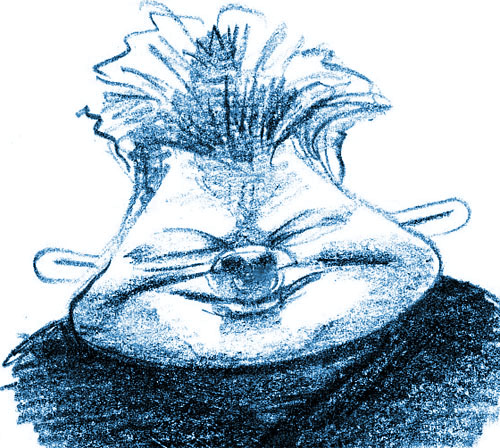 Antonio Antunes, Portugese caricaturist and one of the best. Also co-founder of the show. By me.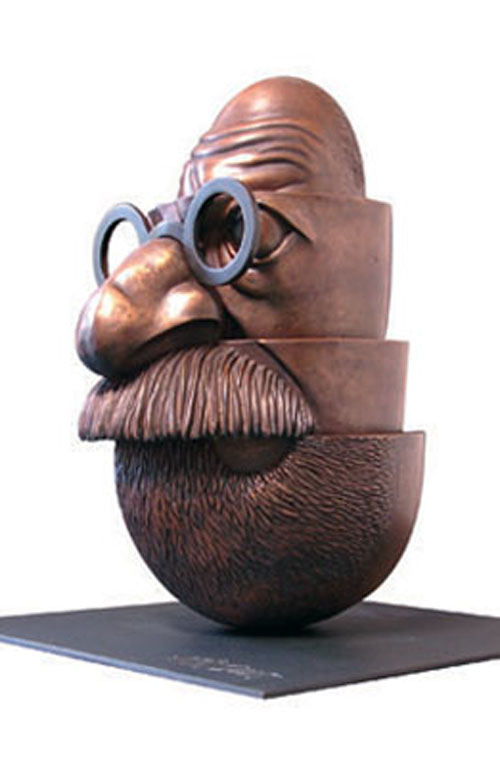 Piece by Antonio. Very witty daughtsman as well as sculptor. In the great tradition on Pinhiero, about whom more later.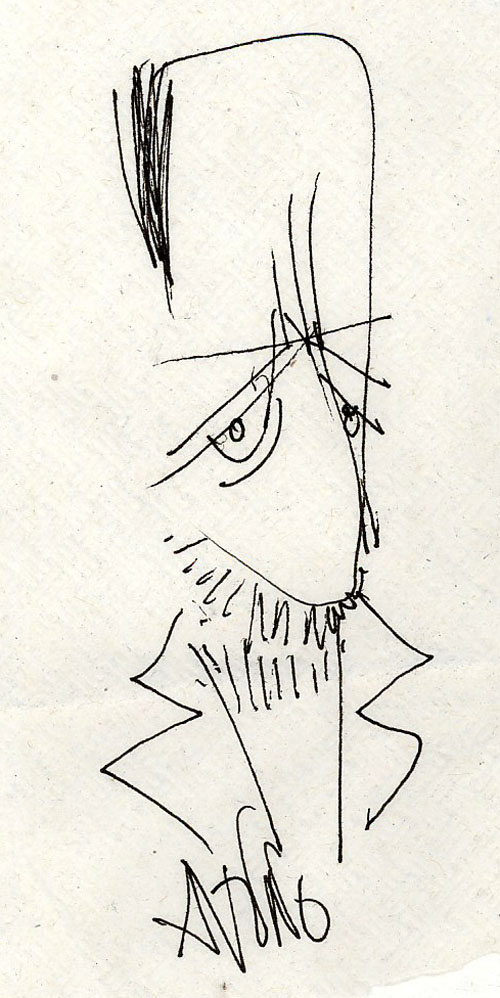 Me by Antonio.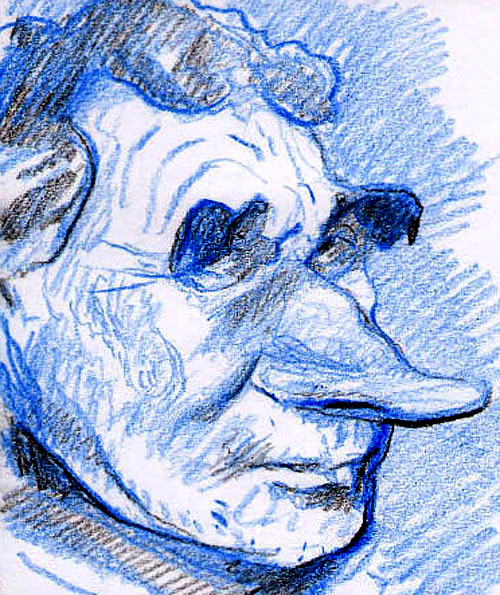 Rui Paulo da Cruz, journalist and co-founder of the Contest. I assure him and you that this looks nothing like him.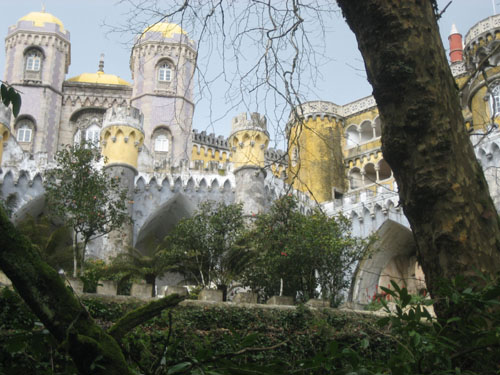 The judging was held in the fairyland town of Sintra. Seemingly untouched by the last two centuries, it is a breathtaking collection of valleys, hills, castles and palaces. Photo by Cynthia Rose.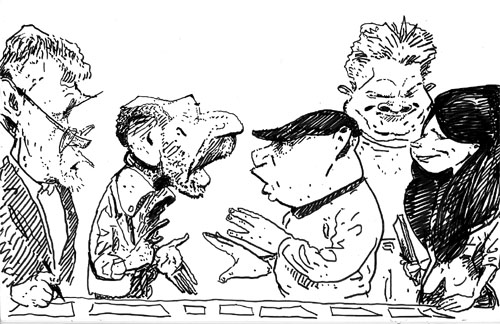 And here we all are having a pleasant chat about the art. Good toons got in the show but not without discussion. Ares kept things calm (lucky we had a resident shrink). From a photo by Rui.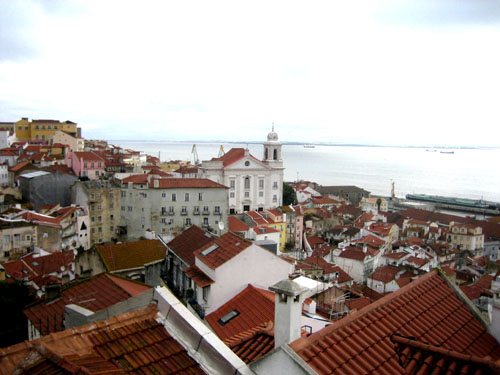 Lisbon has beautiful art and IS beautiful. The rooftops, all terracotta, create gorgeous patterns that you can see from any of its 7 hills. This one overlooks the River Tagus. There are three sites where 1930's vintage funiculars that can take you up.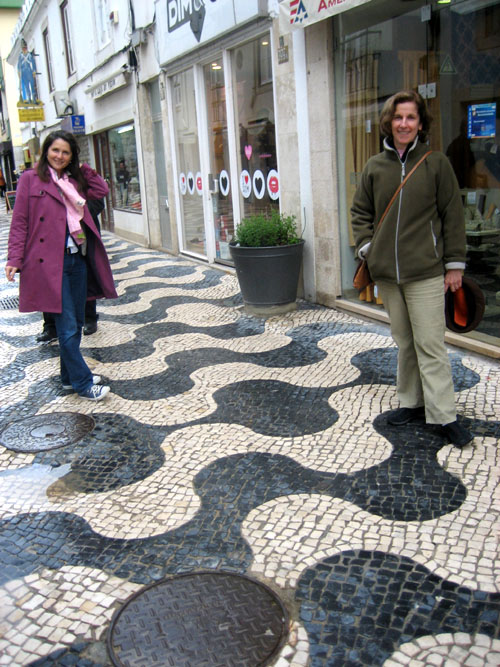 The sidewalks, all of them, are actual mosaics, painstakingly kept up. A level of care that is very foreign to New Yorkers. Sophie-Anne and Cynthia Rose seen on the street.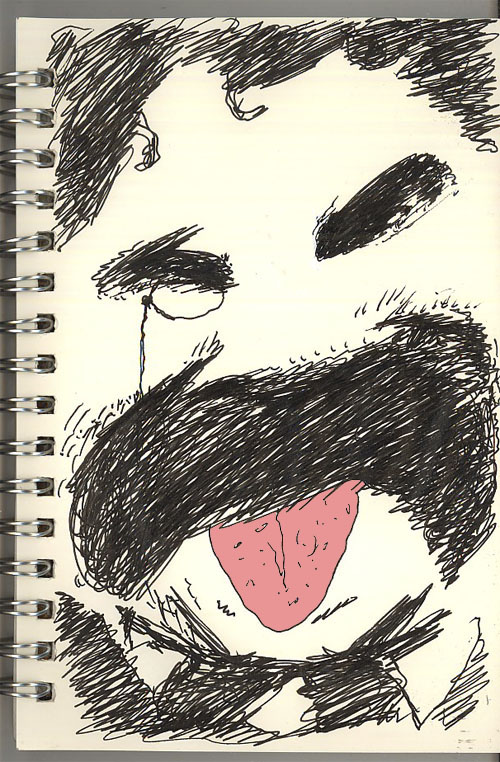 Rafael Bordalo Pinheiro (21 March 1846 – 23 January 1905) is the patron saint of Portugese cartoonists. Also of the whole ceramic industry!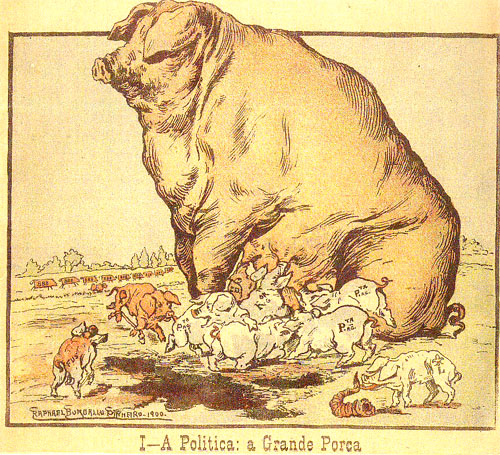 A beautiful museum devoted to his work contains prints, like this wonderful pig.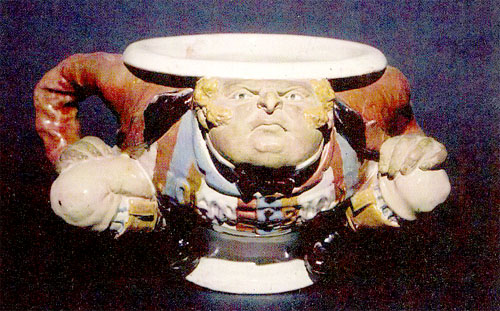 And his ceramics, like this John Bull chamber pot. Something perhaps only a caricaturist would find sublime.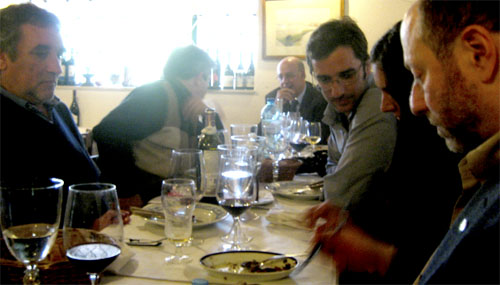 Dining was a big part of the week. Good restaurants and interesting people, like the mayor of Sintra who joined us one day.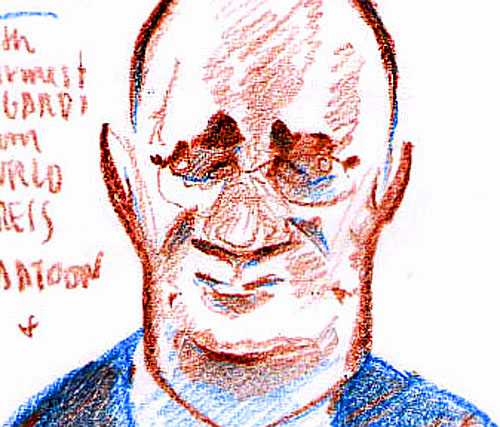 This is what happens when I see a pol.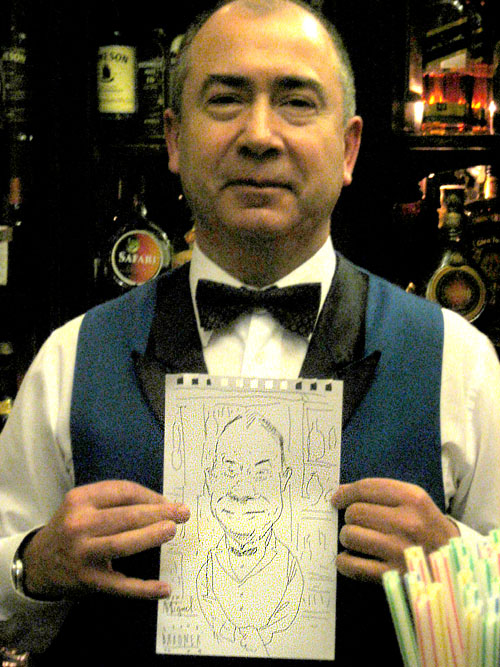 The last night we gathered at the Chinese Pavilion, a pub overstuffed with collected figurines, toys, photos and illustrations; sometimes with a theme, sometimes just kitsch for its own sake. It is all meaningless and grand. It must be seen! It is also a great bar, with very cold beer, served by Miguel.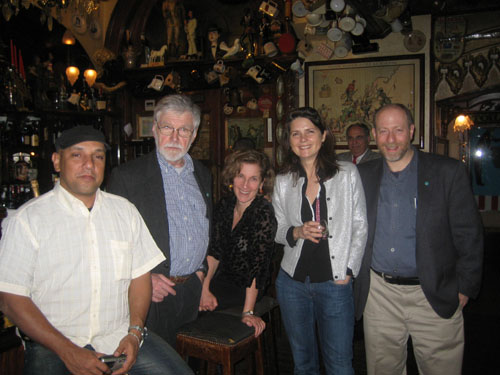 Here's the group saying farewell at last. They all have standing invitations here for drinks at the SI bar and to meet our American gang. Very grateful to World Press Cartoon and the great folks of Portugal for an unforgettable week and what will be a great show of caricature and cartoon, opening in April. Photo by Antonio.